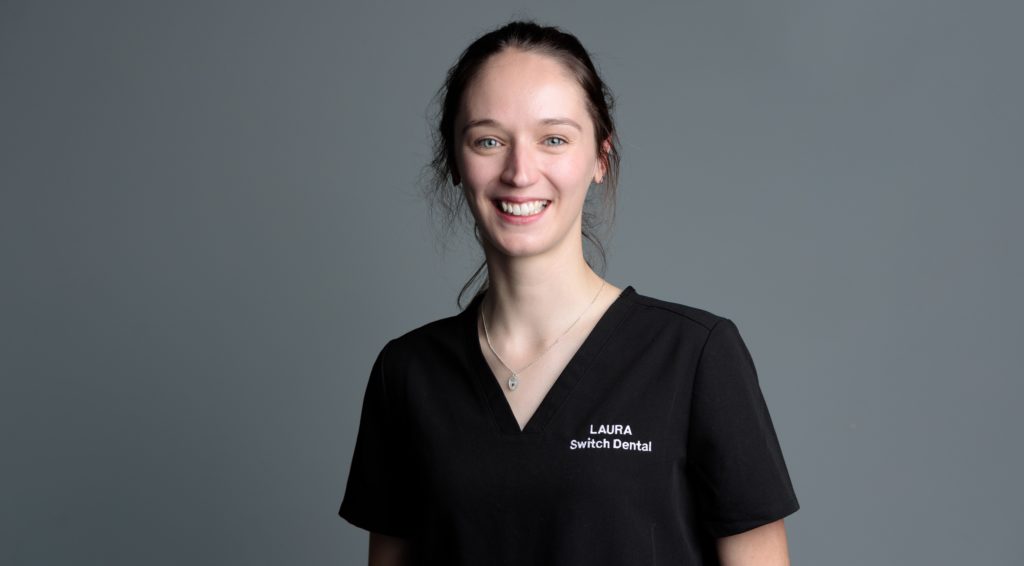 Switch Dental is all about making dentistry relatable and empowering. Join us in welcoming Dr. Laura Bridger, who perfectly embodies this vision.
Having graduated with distinction from the University of Otago, Laura brings with her comprehensive hospital training and prestigious accolades from the Royal Australasian College of Dental Surgeons. Whether it's a routine check-up or complex dental care, Laura has the skills to make every procedure a positive experience.
Outside the clinic, Laura is known for her love for the outdoors, especially mountain biking trails in Lower Hutt, and her passion for music.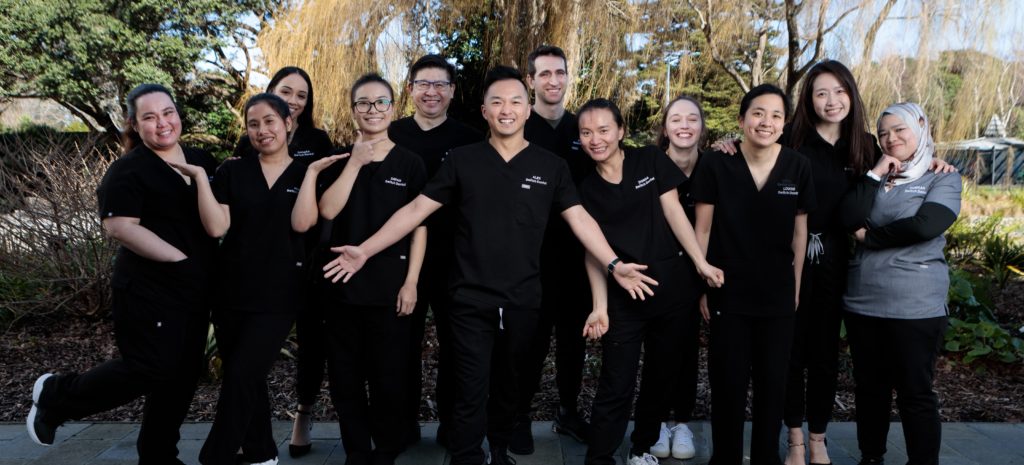 Keen to know more?
Dive deeper into Laura's story and our fantastic team here!