Book for an appointment and pay later
Afterpay has finally arrived. You can now book for your routine check-up, hygiene appointment and any dental treatments and pay for four payments every fortnight. By using afterpay you can spread out the cost with no interest and no additional cost.
Sign-up and download the Afterpay app, and present the barcode at the reception for payment. It's just that easy, everyone deserves their healthy smile!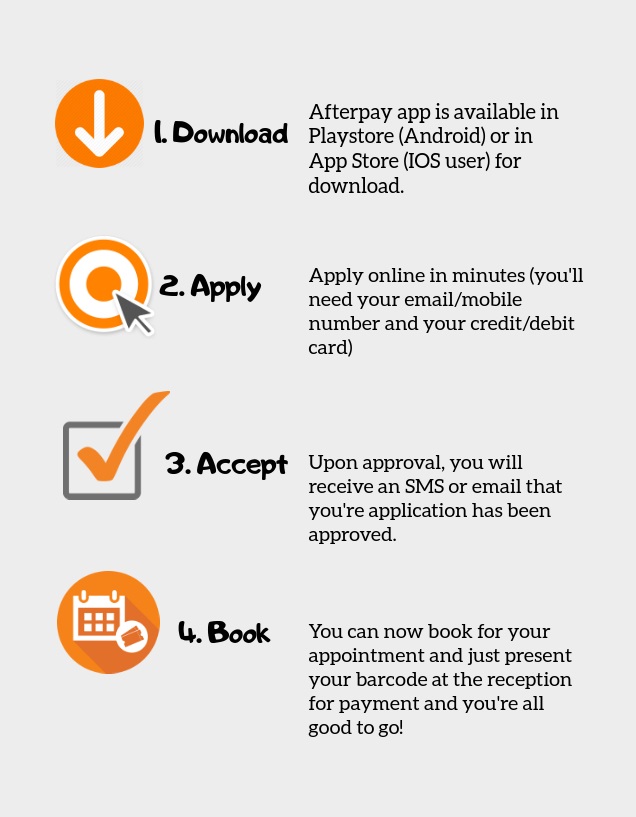 Download the Afterpay mobile app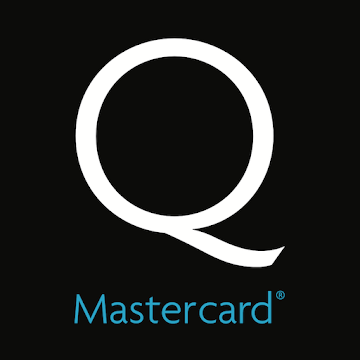 Do you have treatments in which you can't afford right away? Q card or Q mastercard might be the great option for you.
For treatments over $250, you can avail the 12 months interest-free payments and they also offer a minimum of 3 months zero payments, zero interest on all purchases. No minimum spend. Easy application online for just 5 minutes!
Here at Switch Dental we are offering interest free terms to all our customers (credit criteria, fees and ts&cs apply) Simply click the image below to get your application underway!

AM I ELIGIBLE TO APPLY FOR Q CARD/Q MASTERCARD?
You need to be 18 years old and above
Lives in New Zealand and NZ citizen or permanent resident.
Holder of a current NZ driver's license or have a valid NZ/ Australian passport
HOW DO I MAKE Q CARD PAYMENT ON MY APPOINTMENT?
You can let our team know if you want to apply for Q Card/Q Mastercard or for existing Q card holders just let them know prior your appointment.
IS THERE ANY ADDITIONAL FEES FOR USING Q CARD?
There is an annual fee of $50 ($25 upon opening your account, and $25 every 6 months thereafter.
There is an advance fee of $35 for every purchase of long term finance (12 months, 12 months interest free, etc.)
Visit the QMastercard website for more information.
Download the Q Mastercard mobile app