No one likes going to the dentist. It seems to be a widely accepted fact. To date, it's all been the same. Stark white clinics and models with pearly white teeth on the walls. It's unnatural. Something had to change.
At Switch Dental in Lower Hutt, we focused on the experience. A more welcoming place, something that makes you smile. It's why we're in the business after all.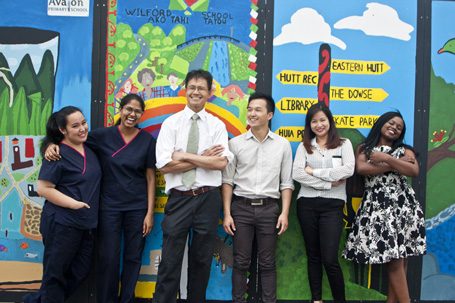 Meet the team
Nothing beats a great team, and we like to think we've got one of the best in Lower Hutt. Good people who want to make a difference, raise the standard and change the status quo. Good dental treatment is our baseline, we're all here to see you smile.