Free Treatment for Teens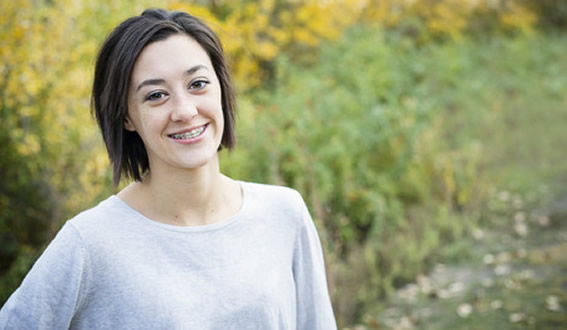 At Switch Family Dental, we're all about offering you and your family the best care for the best value. Whether you're a busy family racing about, or just starting to slow down, Switch's dental care plans are designed around your needs. Gentle, non-invasive treatments will put an extra sparkle in your smile. At Switch we aim to have you walking out confident and ready to sink those revamped teeth into anything!
To stay on top of your health, we highly recommend getting a routine oral exam twice yearly. When you think about how much food we munch and how much drink we slosh around, getting your teeth and gums checked is so important. Routine exams involve a thorough cleaning of your teeth and gums and a set of x-rays are taken. These exams are a great time to ask questions and raise any concerns about your teeth or gums.
For kids, tweens and teens we offer free consultations and healthcare – that means under 18s are free! Enabling teeth to grow strong and healthy is vital to preventing dental problems later on. Our experienced team of qualified dentists can offer expert advice when it comes to taking care of baby teeth in your young ones and permanent teeth for older children and teenagers.
In addition to free dental health consultations with under 18s, Switch Family Dental also provide student discounts with a valid student ID. If you're a tertiary student, taking the train in and out of Wellington can eat away at your costs. In addition to eating right, squeezing in the occasional gym workout and just general adulting, it's hard to prioritise your dental health. Switch's Lower Hutt location and flexible attitude with payment plans and student discounts offered makes us an ideal choice for young adults transitioning into an independent lifestyle.
What's more, if you're a Super Gold Card member, we're allowing you even more deals. Those who own a Super Gold Card member will get a 5-10% discount on all examinations. Switch Family Dental recognise the contribution these members have made to New Zealand society and we want to honour you.
If you're not under 18, and you don't have a student ID or a Super Gold Card that's okay! Switch offer reasonable rates for regular check ups regardless of your age or life stage. Switch Family Dental will still provide free consultations for specific dental problems. Specific exams are required for any cosmetic dental procedure, so you can come in and talk to a professional about it.
Feel free to browse our extensive list of services to ensure the health and wellbeing of your teeth. Switch Family Dental do check ups, veneers, dentures, root canals, pulling of wisdom teeth, fillings, crowns, and a variety of cosmetic procedures. Without a doubt you'll be feeling fit and fired up with teeth you love.