The People
Nothing beats a great team, and we like to think we've got one of the best in Lower Hutt. Good people who want to make a difference, raise the standard and change the status quo. Good dental treatment is our baseline, we're all here to see you smile.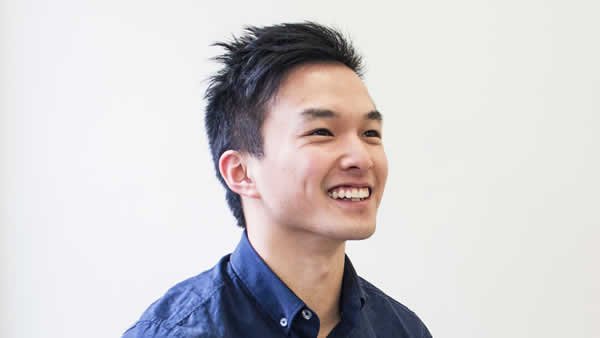 Dr Alexander Lee
Principal Dentist / Managing Director
BDS(Otago) MInstD
Alex had a desire to change the game when it came to dentistry. He recognized the desire of his patients to participate with their dental decisions and health. His aim is to reset the balance and guide his patients on their journey to a happy smile. A lover of sports, Alex enjoys having balance in his life for work and play. Not only focused on refining his technique on the water, court or the mountain when it comes to sports, Alex is committed to using the most up-to-date techniques and technology to ensure you look forward to your visit to Switch.
Member NZDA
Level 5 NZRC Resuscitation & Emergency Care
Top in subject Royal Australasian College of Dental Surgeons Primaries

Previous Hutt Valley DHB Senior Maxillofacial House Surgeon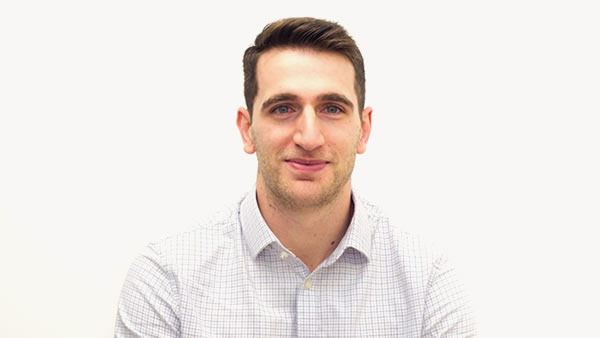 Dr Matthew Bahho
Dentist
BDS(Otago)
Matt enjoys striving for perfection in his chosen field of dentistry and is a true enthusiast at what he does. He has developed a reputation for his thoughtful and considered approach to caring for his patients. Originally from Napier, he spent three years working in Cambridge before moving to Wellington, where he joined the Switch team in 2015. His other passions include basketball, football and recently snowboarding.
Member NZDA
New Zealand Society of Endodontists
Level 5 NZRC Resuscitation & Emergency Care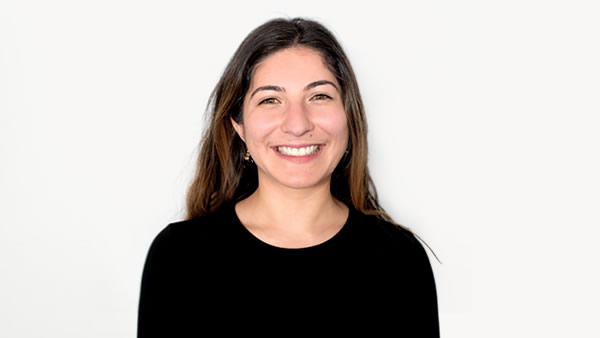 Sarah
Hygienist / Oral Health Therapist
BOH(Otago)
Sarah's natural positivity brings lots of sunshine and joy to our team. It's hard not to catch some of her enthusiasm for keeping teeth sparkling. Both children and grown ups love her! Nature lovers like Sarah can be found out in the wild when she's not in the practice – hiking, camping and taking photos.
NZ Dental Hygienist Association 300 Level Prize 2016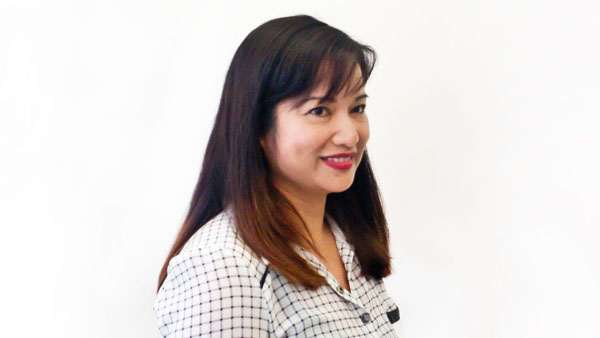 Daphne
Senior Front Office Coordinator
BDS(Baguio)
You're either one of those people who keeps track of their time, or you're not. And if you're not there's nothing to worry about because Daphne is here, and she has you covered. Also the human google of the team, there's nothing Daphne can't answer (or if she can't answer she will find out). When you combine a love of food and cooking with a mischievous streak, what do you get? The best Senior Front Office Coordinator a team could wish for.
Level 4 NZRC Resuscitation & Emergency Care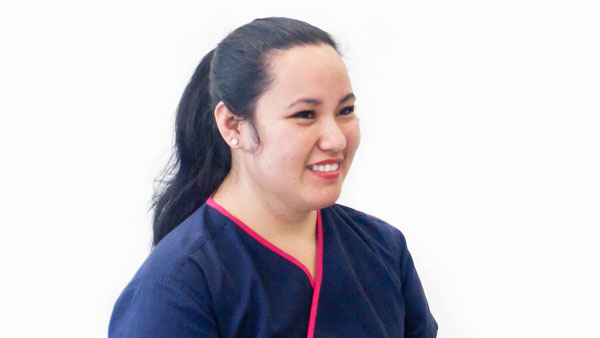 Abi
Senior Dental Assistant
BSN(LPU) RN
Sometimes people seem to have eyes in the back of their head, and an extra arm or two; Those people are the lucky dentists at Switch who have Abi on hand as their Dental Assistant. Abi could have had a former life as a mind reader, and she's one of the reasons people leave not only ten times faster but also with a grin and less pain. Abi's real former life was as a fully qualified nurse, and caring for people is her area of expertise.
Level 4 NZRC Resuscitation & Emergency Care
Level 3 NZRC Certificate of Dental Assisting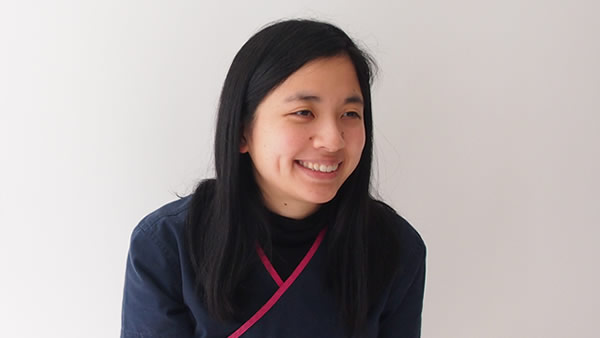 Louise
Circulating Nurse
The MOST helpful and genuine human being on earth. And lucky us, we got her here in Switch. Whenever you need an extra hand, Louise is here and she will never disappoint you. She loves the gym and cross stitch. Oh well, and good food too.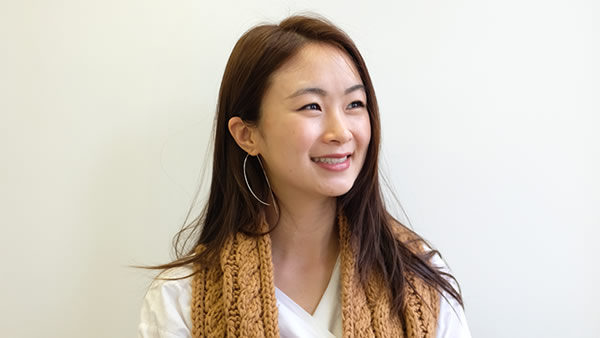 Beverly
Human Resources Generalist
MSHR(RBS), BSSc(CUHK)
With her bright and extroverted nature, it's easy to see (or hear!) if Beverly is around. Beverly takes care of our HR matters making sure our team is at its best. If you cannot see/hear her, she is probably on the dance floor dancing kizomba or on her mat doing yoga (she is a certified yoga instructor). Her mantra is to never stop learning and has a diverse career of journalism and travelling. She is currently studying a Masters in International Human Resources.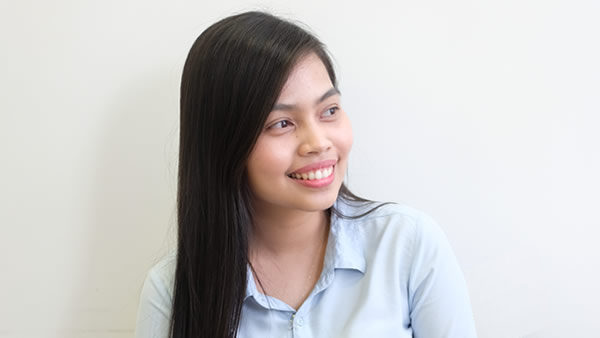 Kyle
Front Office Coordinator
BSc (XU)
Let's face it, the dentist isn't anyone's favourite place to go. And that's where Kyle comes in. She keeps our clinic running smoothly from the front desk and never gets flustered. We love her calm and kind nature and you will too. She's a natural when it comes to music: piano, guitar, ukulele – you name it. She's already multitalented but she's just getting started – travelling and further study are on her to-do list.