The People
Nothing beats a great team, and we like to think we've got one of the best in Lower Hutt. Good people who want to make a difference, raise the standard and change the status quo. Good dental treatment is our baseline, we're all here to see you smile.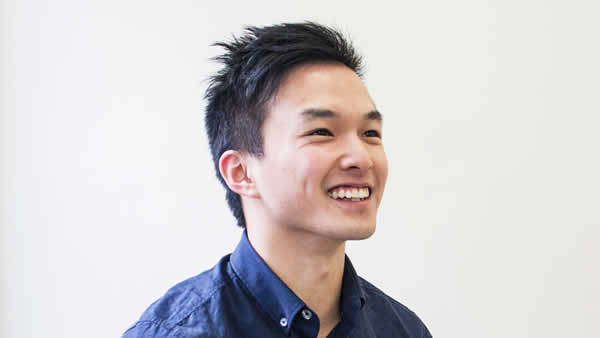 Dr Alexander Lee
Principal Dentist / Managing Director
BDS(Otago) MInstD
Alex had a desire to change the game when it came to dentistry. He recognized the desire of his patients to participate with their dental decisions and health. His aim is to reset the balance and guide his patients on their journey to a happy smile. A lover of sports, Alex enjoys having balance in his life for work and play. Not only focused on refining his technique on the water, court or the mountain when it comes to sports, Alex is committed to using the most up-to-date techniques and technology to ensure you look forward to your visit to Switch.
Member NZDA
Level 5 NZRC Resuscitation & Emergency Care
Top in subject Royal Australasian College of Dental Surgeons Primaries

Previous Hutt Valley DHB Senior Maxillofacial House Surgeon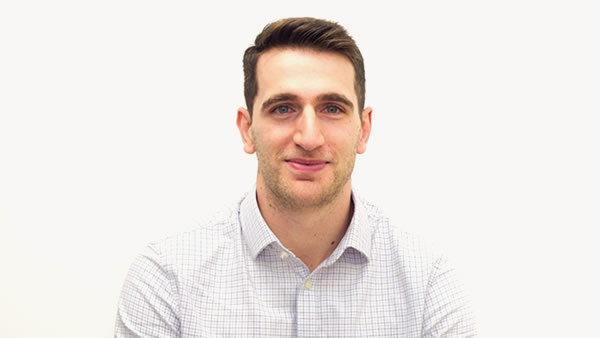 Dr. Matthew Bahho
Dentist
BDS(Otago)
Matt enjoys striving for perfection in his chosen field of dentistry and is a true enthusiast at what he does. He has developed a reputation for his thoughtful and considered approach to caring for his patients. Originally from Napier, he spent three years working in Cambridge before moving to Wellington, where he joined the Switch team in 2015. Committed to constant improvement, Matt is currently undergoing post-graduate studies for Membership into the Royal Australasian College of Dental Surgeons. His other passions include basketball, football and recently snowboarding.
Member NZDA
Level 5 NZRC Resuscitation & Emergency Care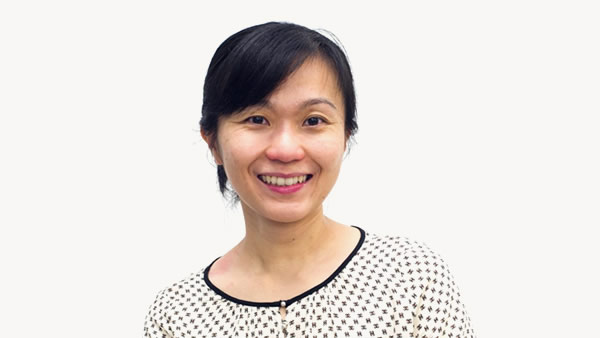 Dr. Michelle Ting
Dentist
BDS(Otago)
Having spent two years working in Dunedin and Christchurch hospitals as a dental house surgeon, Michelle has a broad range of experience and enjoys all aspects of dentistry. Calm and careful, her favourite part of the job is seeing a nervous patient become relaxed in the chair. Outside work hours, she is kept busy by her two young children.
Member NZDA
Level 4 NZRC Resuscitation & Emergency Care
Former Dunedin and Chch Hospital House Surgeon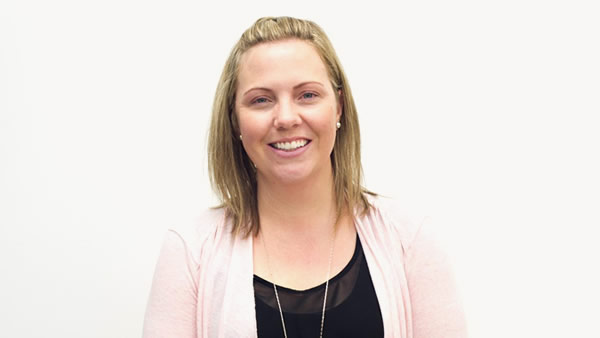 Theresa Burton
Hygienist
Dip DH
Theresa's warm manner and wealth of experience brings a relaxed atmosphere to Switch. At home, she enjoys spending time with her family: her husband, two daughters, a dog, and cat. When weather permits, she is often found gardening or out for a walk or a cycle.
Level 4 NZRC Resuscitation & Emergency Care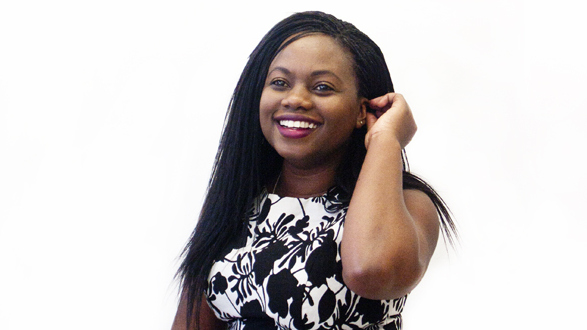 Lynn
Practice Manager
Lynn's experience in juggling cannot be matched. Lynn ensures the practice is run smoothly and you receive the perfect treatment for your needs. When you are welcomed to Switch in Lower Hutt, you can rest assured that Lynn will create a dental experience you where you can relax.
Level 3 NZDA Certificate of Dental Assisting
Level 4 NZRC Resuscitation & Emergency Care
Daphne
Senior Front Office Co-ordinator
BDS(Baguio)
You're either one of those people who keeps track of their time, or you're not. And if you're not there's nothing to worry about because Daphne is here, and she has you covered. Also the human google of the team, there's nothing Daphne can't answer (or if she can't answer she will find out). When you combine a love of food and cooking with a mischievous streak, what do you get? The best Senior Front Office Co-ordinator a team could wish for.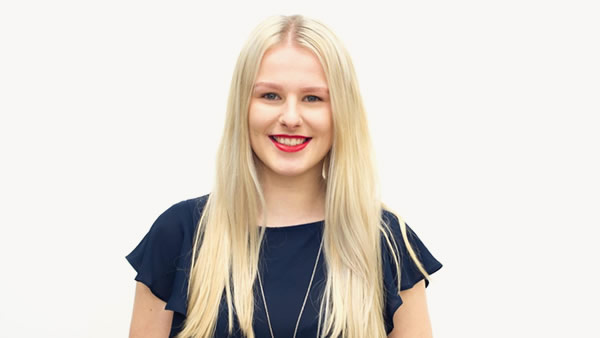 Jade
Front Office Coordinator
Going to the dentist shouldn't be daunting, and Jade's daily motivation is making sure everybody leaves with a smile. With her bubbly, caring personality, she quickly puts others at ease. Nothing brings her more joy than seeing people relaxed and well-cared for. Jade manages our appointments, and she keeps us all on track.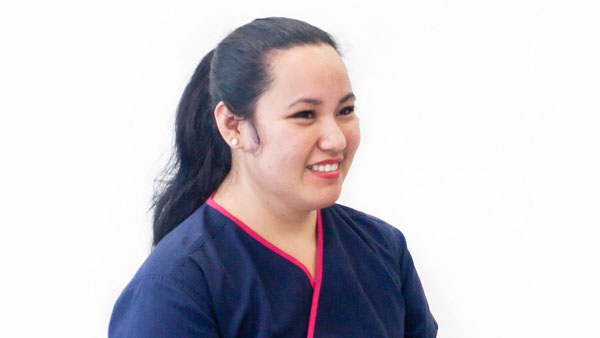 Abi
Senior Dental Assistant
BSN(LPU) RN
Sometimes people seem to have eyes in the back of their head, and an extra arm or two; Those people are the lucky dentists at Switch who have Abi on hand as their Dental Assistant. Abi could have had a former life as a mind reader, and she's one of the reasons people leave not only ten times faster but also with a grin and less pain. Abi's real former life was as a fully qualified nurse, and caring for people is her area of expertise.
Level 3 NZDA Certificate of Dental Assisting
Rawinia
A former veterinary nurse, Rawinia is a compassionate soul. A problem-solver and a perfectionist, she has an eye for detail. In her spare time, she volunteers at youth group, and enjoys hanging out with family and friends. Oh, and she loves animals — obviously.
Lidan (Lee)
With more than 20 years' experience in customer service roles, Lidan (Lee) knows what makes people tick. Naturally open and friendly, her communication skills and tireless work ethic are a real asset to the Switch team. Her passion for people goes beyond work, however, as he enjoys learning about different cultures and languages.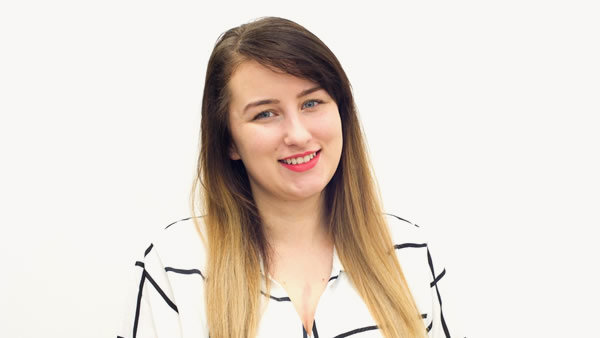 Paige
Paige's not-so-secret talent is putting children at ease and she has a knack for making people laugh. Whether assisting in surgery or behind the front desk, she's always keen to get stuck in and try new things. During her downtime, Paige enjoys listening to music, especially while driving in her car with the windows down.